Our experienced dentists and team are excited to meet you! We look forward to helping you reach your smile goals and enjoy all the benefits of good oral health. Call Saugus Dental Center today at 781-233-1189 to make your appointment and learn more about our dental services in Saugus, Massachusetts.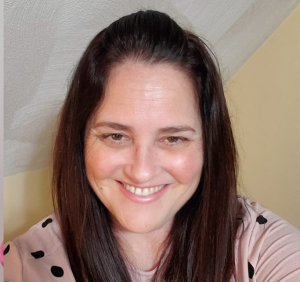 Cynthia
Regional Office Manager
Cynthia joined our team in 2009. She is certified as a dental assistant, and regularly attends seminars and other continuing education courses. As our regional office manager, Cynthia makes sure that our practice is running smoothly and that our patients are happy with their visit. She goes the extra mile to help each patient in any way she can.
Cynthia enjoys, in her spare time, gardening, walking on trails and beach areas, and biking.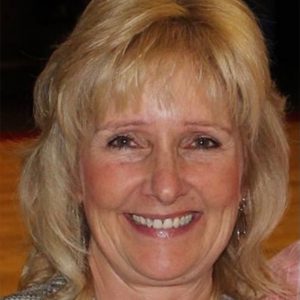 Denise attended the Forsyth School of Dental Hygiene and joined our team in 2013. She loves our patients and her co-workers, and she brings her dedication, experience and commitment to teamwork with her each day.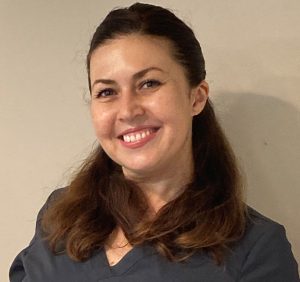 Natalia attended New Hampshire Technical Institute, graduating with honors in 2013. She enjoys being able to work with a great team and a doctor that allows her to try new and creative ways to provide quality care for her patients. She brings a positive and professional attitude to work each day and is always willing to collaborate with, and help, others.
Natalia is original from Belarus and currently lives in New Hampshire with her two daughters. Outside the office, she loves cooking, hiking and traveling.
Maria joined our team in April 2021 and is currently attending North Shore Community College for a degree in liberal arts. She loves the people at Saugus Dental Center and the respectful atmosphere of our practice, and she is committed to always providing our patients with excellent service and quality care. Maria is married and has two children, and in her spare time, she enjoys listening to music and reading.