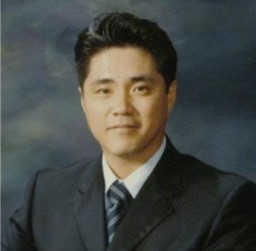 Dr. Han Soo Lho would like to welcome you to a great dental experience! By combining advanced dental technology with a gentle, friendly style, Dr. Lho and his team will make you and your family more comfortable than you ever thought possible.
The minute you walk through the door, you will know you've come to the right place. The office's comforting atmosphere and warm, inviting staff members will make you feel right at home. Dr. Lho's use of the latest advances in technology, including digital X-rays, advanced training in cosmetic dentistry and TMJ disorders, tooth-colored restorations, and implant dentistry, will help you maintain a beautiful smile.
Dr. Lho takes the time to get to know each and every patient one on one, helping you make informed choices about your dental health. So please join us for a lifetime of great smiles!
Dr. Lho is a doctoral graduate of the prestigious Boston University Henry M. Goldman School of Dental Medicine. He continues to pursue advanced educational opportunities, concentrating on cosmetic dentistry, restorative dentistry and implant dentistry. Dr. Lho lives with his wife, Sophia, son, Alex, and dog, Cozy. In his spare time, he enjoys fishing, skiing, racquetball and family activities.
Dr. Lho is member of the American Dental Association® and the Massachusetts Dental Society.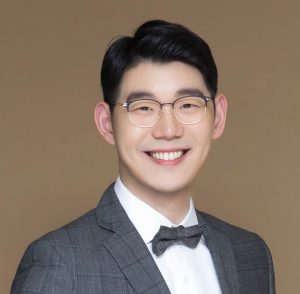 Dr. Edward Jeong attended the Georgia Institue of Technology, where he studied chemical and biomolecular engineering, before moving on to the Boston University Henry M. Goldman School of Dental Medicine for his Doctor of Medicine in Dentistry degree. Dr. Jeong goes out of his way to take continuing education courses at least once a month so he can share the most recent dental technology and techniques with his patients. He is proud to have served the North Shore area in Massachusetts for three years.
As a dentist, Dr. Jeong's goal is to continue his education in all aspects of dentistry so that he can provide quality treatment to all his patients. He also truly believes in one-on-one care that is customized to each patient. He enjoys helping educate his patients on oral health conditions, dental procedures, and proper oral hygiene techniques for adults and children.
Dr. Jeong is a member of the American Dental Association, the Massachusetts Dental Society and the American Board of Laser Surgery.